Cultural awareness in the schools
One of the key competences of lifelong learning – cultural awareness and expression – includes the ability to appreciate the creative expression of ideas, experiences and emotions, as well as active creativity in various expressions like music, arts, fine arts and literature. The European schools are increasingly using a competence as a cross-curricular tool, as it involves a knowledge of local, national and European cultural heritage.
What is the cultural awareness? Various definitions and descriptions of cultural awareness is used across the different informative and scientific articles. According to our summary, the three most accurate and commonly used definitions are:
Cultural awareness is sensitivity to the similarities and differences that exist between two different cultures and the use of this sensitivity in effective communication with members of another cultural group.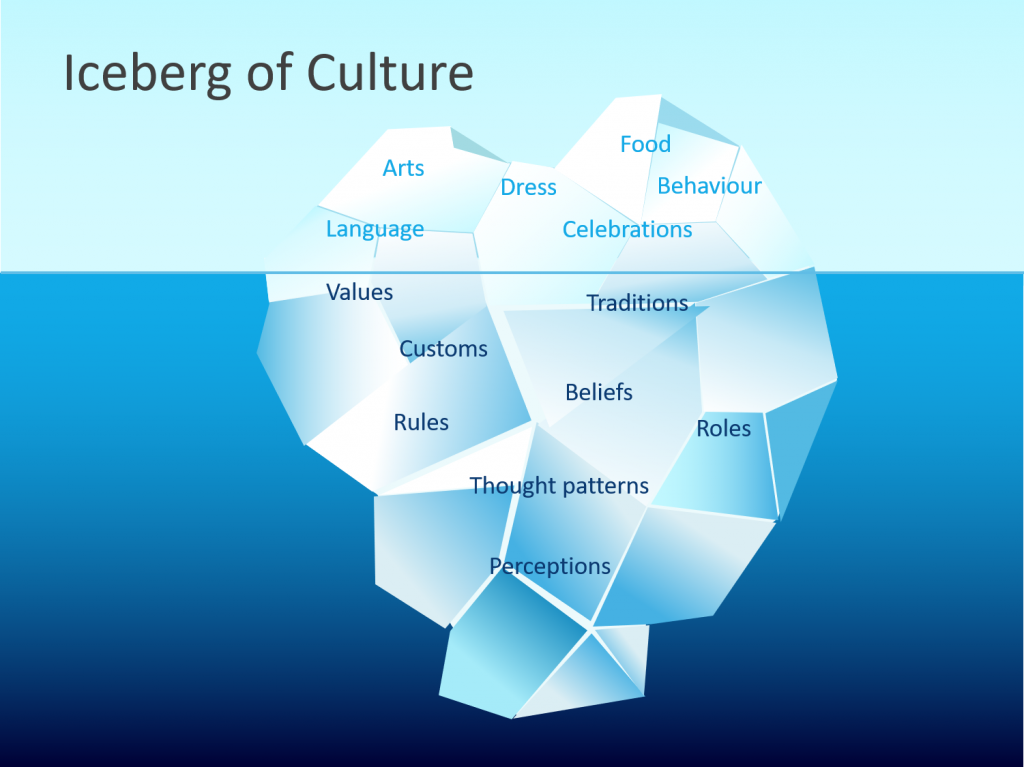 Cultural awareness is all about recognising and understanding that we all have different values shaped by our diverse cultural backgrounds. What we consider to be 'normal' behaviour in one country can be entirely different in another.
Intercultural awareness recognizes that people are shaped by their own cultural background, and that this influences how people interpret the world around them and how they perceive themselves and relate to other people. It means that we often view other people's behaviour and benefits through the prism of our own standards of culture. Culture itself is the sum total of ways of living, including behavioural norms, linguistic expressions, styles of communication, patterns of thinking, and beliefs.
The tool to manage cultural awareness in your school
Might be that you, your team or school you are teaching or studying in are asking: "what can be the best tool of managing cultural awareness in the school? "
The answer – by promoting cultural awareness in the school and improving your students and teachers' cultural skills. This is particularly important in today's multicultural environment. It can help prevent cultural conflicts and allow your teachers and students to better deal with foreign people and colleagues.
The question: " How?" We suggest using the most remarkable tool: Erasmus teacher and student exchange programmes. Erasmus is the key for developing cultural awareness among the schools of European Union. Through the unique experience of living, studying, training or travelling abroad, participants discover different cultures. Both students and teachers come from different cultural environments and the host organisation has to take care of intercultural awareness in all levels of activities, from administration up to teaching and passing exams. From program to program and project to project, goals are different but the role of Erasmus being the key to cultural awareness rise among the all involved in the education.
Erasmus Key Action 1 – Learning mobility of individuals aims to enhance the skills, employability and intercultural awareness of participants. ERASMUS+ annual report of the year 2019 indicates five most common topics in selected projects:
teaching and learning foreign languages;
cooperation between educational institutions and business; labour market issues including career guidance/youth unemployment;
intercultural/intergenerational education and lifelong learning and
international cooperation, international relations and development of cooperation.
Great thoughts about Erasmus input in rising the cultural awareness throughout the Europe were expressed in Erasmus spotlight for its 30th anniversary. Former president of European Commission Jean-Claude Juncker remarked that "Education and culture are the key to the future (…) It is how we turn circumstance into opportunity, how we turn mirrors into windows and how we give roots to what it means to be "European ", in all its diversity". Sandro Gozi, Member of Italian Parliament, pointed out that "The biggest selling points of EU are its culture and its language diversity. When more people know about the EU and what it stands for, this is the best antidote against poisons like populism, hate and discrimination."
Sources:
 Jandt, F.W.: An introduction to Intercultural Communication – Identities in a Global com-munity. Sage Publication, Thousand Oaks (2004)
 European Comission: Luxembourg: Erasmus+ annual report 2019, Publications Office of the European Union, 2020